I've been using Fedora 21 on my home computer since alpha, so it's really nothing new for me, but I'm really excited about the release. In my opinion, it will be the most significant release since Fedora 7 when Core and Extras got merged. It's also been the most stable release of Fedora I've used.
While Fedora QA guys are working on the final polishing as that F21 can meet the final criteria, ambassadors are getting ready for the release. Last week, the vendor finally delivered stickers of new products and case badges for the EMEA region:
DVDs are also on their way. In EMEA, we decided that we would only produce Workstation DVDs, we won't need any special image from the release engineering which will speed up the process. The vendor promised me that if we provided them with ISO by Friday afternoon they would deliver the DVDs on Wednesday December 9th which is the release day! So if everything goes well, physical media won't be behind the images for the first time in the history. And it should go well because if Fedora 21 is declared gold at the go/no-go meeting on Thursday we can take the latest image that has been declared gold and send it to the vendor right away.
Artworks for DVD sleeves and disks are also ready (thanks to inkscaper):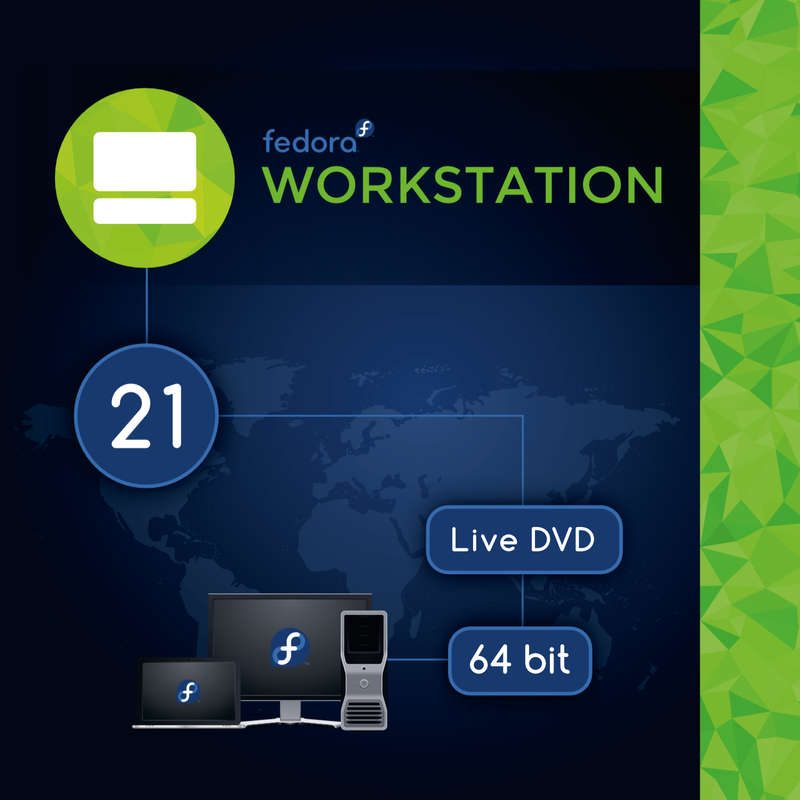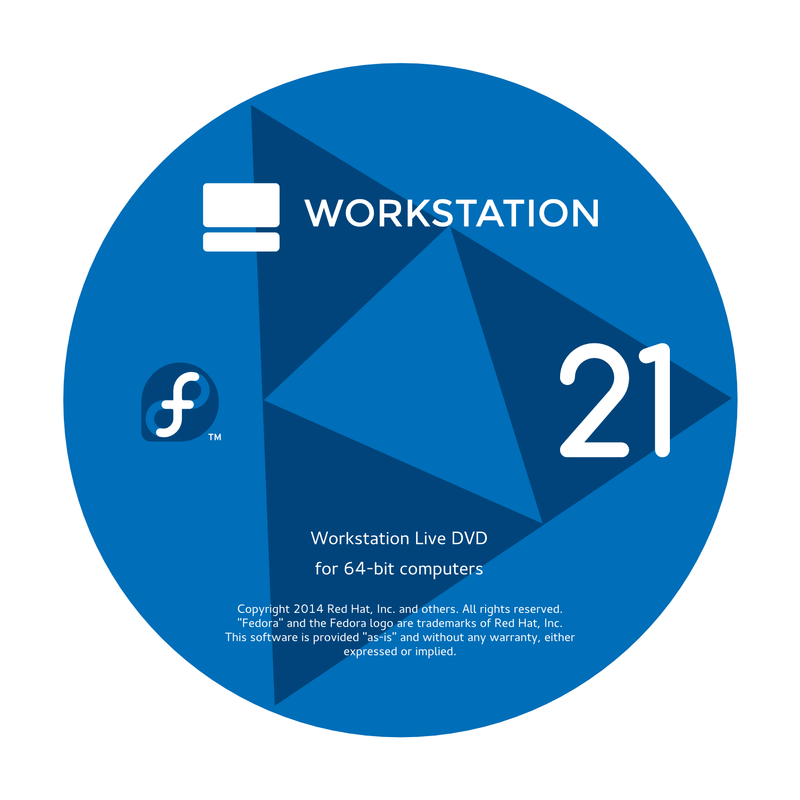 And where to get them? At release parties! You can even organize one and ask for support in form of media and swag.