Two weeks ago, I blogged about the fact that Netflix was blocking Chrome and Firefox with Fedora user agents although those browsers are now officially supported on Linux.  The blogpost got a lot of publicity, almost 5000 hits, and I was even accused of creating clickbaits on reddit 🙂 But it led to the wanted result – solving the issue.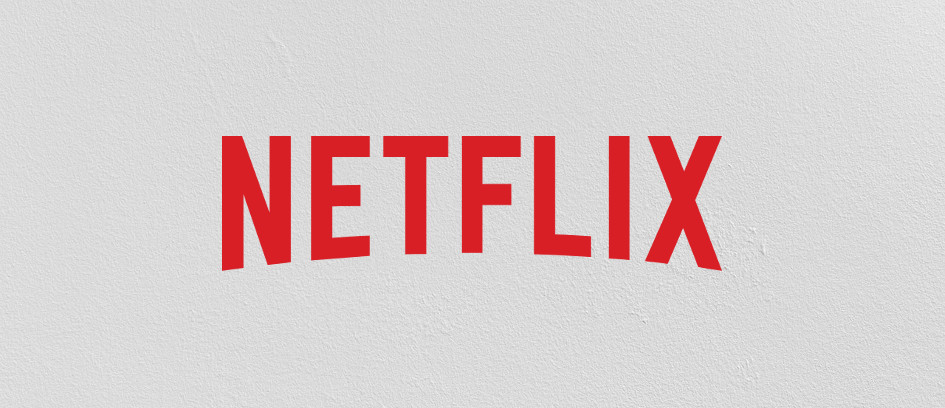 Someone pointed me to Paul Adolph from Netflix. He no longer works in the department which is responsible for user agent filtering, but was very helpful and forwarded the issue to responsible engineers. They never told me why they were blocking Fedora (and it turned out other distributions such as CentOS, Debian, openSUSE too), but promised to fix it within the next couple of weeks. I assume it was just some outdated user agent filter.
I tested it today and it seems to be fixed, both for Chrome and Firefox. And also not only for Fedora, but also for other distributions (I tested CentOS, Debian, and openSUSE). So now you can watch Netflix on Fedora without any user agent tweaking. Just keep in mind that for Firefox you need to install ffmpeg Firefox is using for media playback, Chrome should work out of the box.
I'd like to thank Netflix for resolving the situation pretty quickly.